Hornet Names Stephan Horbelt As Executive Editor Of Content
December 08, 2016
The former editor in chief of Frontiers helped turn that publication into the leading glossy serving the Southern California LGBT community

Hornet App - View More Article Entries | View Business Listing
| Sacramento, CA ARTICLES | #GaySacramento | @IloveGaySAC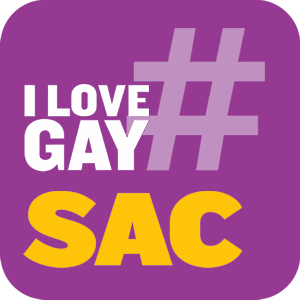 |


Check out the first LGBT-owned business to be named a US Small Business of the Year
March 22, 2016
California-based business Equator Coffees & Teas has been named as the state's Small Business of the Year by the US Small Business Administration (SBA).
| Sacramento, CA ARTICLES | #GaySacramento | @IloveGaySAC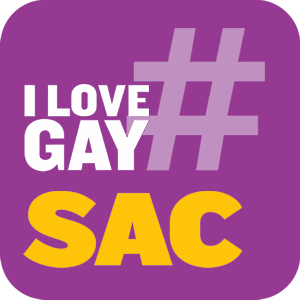 |
| Business ARTICLES | #LGBTBiz | @ILoveLGBTBiz |


PRESSING QUESTIONS: Outword Magazine of Sacramento, Calif.
December 23, 2015
PPQ: Who came up with the name and what is the inspiration for it? CEO Fred Palmer: Myself and a designer. We played with the word "out" in many different forms. It was a different world 21 years ago and being out and getting LGBT communications to our community was a different process. It was just print news, no Internet, no websites, no Facebook.

Rivendell Media - View More Article Entries | View Business Listing
| Sacramento, CA ARTICLES | #GaySacramento | @IloveGaySAC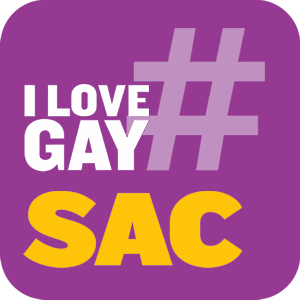 |
| Business ARTICLES | #LGBTBiz | @ILoveLGBTBiz |


Campaign seeks to support LGBT-owned businesses
February 06, 2015
The Small Business Administration and the National Gay and Lesbian Chamber of Commerce on Thursday launched a new initiative that is designed to support LGBT-owned businesses.

NGLCC - View More Article Entries | View Business Listing
| Sacramento, CA ARTICLES | #GaySacramento | @IloveGaySAC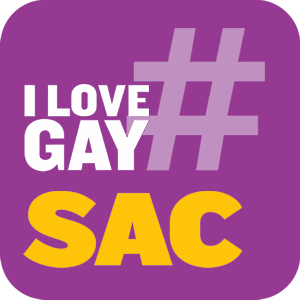 |
| Business ARTICLES | #LGBTBiz | @ILoveLGBTBiz |


First-of-a-kind law would help gay businesses
September 26, 2014
The California legislature last month passed AB 1678, a bill that would require companies making at least $25 million a year and regulated by the state's Public Utilities Commission to give LGBT businesses the same consideration in bidding for contracts currently given to businesses owned by minorities, women or disabled veterans. It's believed to be the first such bill in the nation.
| Sacramento, CA ARTICLES | #GaySacramento | @IloveGaySAC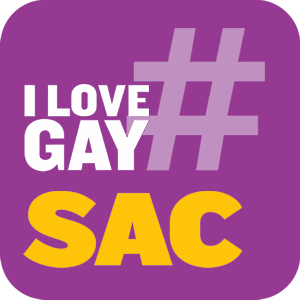 |
| Politics & Law ARTICLES | #LGBTPolitics | @LGBTPinkieB |


Women's Foundation of California Selects Surina Khan as Next CEO
July 16, 2014
Today, the Women's Foundation of
| Sacramento, CA ARTICLES | #GaySacramento | @IloveGaySAC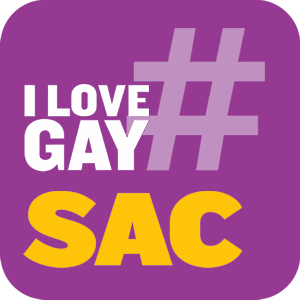 |


Gay business owners still face challenges
April 24, 2014
It happens a few times a year: A customer refuses to work with Dave Greenbaum because he's gay.
| Sacramento, CA ARTICLES | #GaySacramento | @IloveGaySAC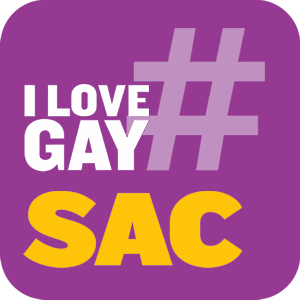 |
| Business ARTICLES | #LGBTBiz | @ILoveLGBTBiz |


California University Medical Center Establishes New Model For LGBT Health Data Collection
October 04, 2013
On Thursday, the University of California Davis Health System announced that it will begin recording sexual orientation and gender identity information alo (LGBT people face particular health challenges & new health model will be collecting info
about...
| Sacramento, CA ARTICLES | #GaySacramento | @IloveGaySAC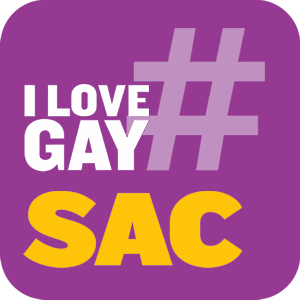 |
| Model ARTICLES |


Crowdfunding campaign launches for same-sex marriage
July 09, 2013
Crowdfunding – a fast-growing concept that harnesses the power of the Internet to let people pool their money for companies and causes – has come to the campaign for same-sex marriage. In the wake of the US Supreme Court's landmark decisions upholding same-sex marriage, four LGBT-owned businesses in California have collaborated to set up a crowdfunding initiative supporting Freedom to Marry, a non...
| Sacramento, CA ARTICLES | #GaySacramento | @IloveGaySAC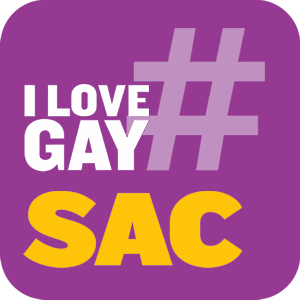 |
| Marriage & Civil Unions ARTICLES | #MarriageEquality | @ILoveGayWedding |