Los Angeles Public Relations Veteran Ryan Croy Launches PR and Digital Marketing Agency PublicHaus
October 06, 2017
Croy Partners with Digital Strategist Natacha Gaymer-Jones to Upend Traditional Agency Model with Collective-Based Platform
| Los Angeles, CA ARTICLES | #GayLA | @ILoveGayLA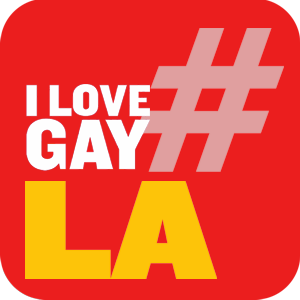 |
| Latinx/Hispanic ARTICLES | #QueerLatinx | @IHeartQLatinx |
| Business ARTICLES | #LGBTBiz | @ILoveLGBTBiz |


The Advocate, Out, Pride, Plus, LGBT.com Under New Ownership
September 07, 2017
The Largest LGBT Media Company Changes Control in a Management Buy-Out Led by Media Investor and High Times CEO Adam Levin.
| Los Angeles, CA ARTICLES | #GayLA | @ILoveGayLA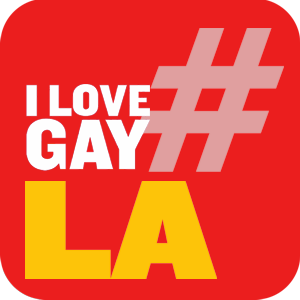 |
| Latinx/Hispanic ARTICLES | #QueerLatinx | @IHeartQLatinx |
| Politics & Law ARTICLES | #LGBTPolitics |


Gay.com Has New Home with the Center
August 03, 2017
Ownership of the popular internet domain Gay.com has been transferred to the Los Angeles LGBT Center. The domain, estimated to be worth millions of dollars, was most recently an online hub for LGBT people looking for a community. It will now direct people to the Los Angeles LGBT Center's newly launched blog, Vanguard.
| Los Angeles, CA ARTICLES | #GayLA | @ILoveGayLA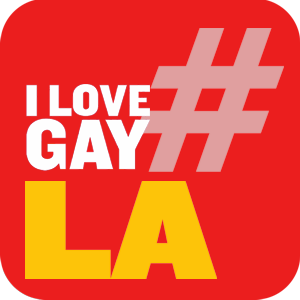 |
| Latinx/Hispanic ARTICLES | #QueerLatinx | @IHeartQLatinx |
| Business ARTICLES | #LGBTBiz | @ILoveLGBTBiz |


Marketing in the age of Trump: How the LGBT Center created 'F*ck Without Fear'
April 17, 2017
The LGBT Center has used an influx in cash and interest to get its message across.
| Los Angeles, CA ARTICLES | #GayLA | @ILoveGayLA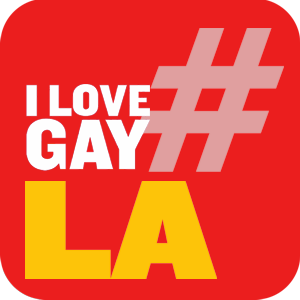 |
| Latinx/Hispanic ARTICLES | #QueerLatinx | @IHeartQLatinx |
| Health & Fitness ARTICLES | #GayHealth | @ILoveGayHealth |


Out, The Advocate rumored to be up for sale
March 17, 2017
Here Media is putting Out and The Advocate up for sale, Media Ink has learned. Sources say Here has hired Houlihan Lokey to shop the two magazines and their related digital sites catering to the LGBT crowd.
| Los Angeles, CA ARTICLES | #GayLA | @ILoveGayLA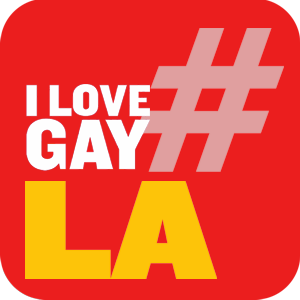 |
| Latinx/Hispanic ARTICLES | #QueerLatinx | @IHeartQLatinx |
| Business ARTICLES | #LGBTBiz | @ILoveLGBTBiz |


Washington Blade to launch newspaper in Los Angeles
March 10, 2017
The Washington Blade, the nation's first and most acclaimed LGBT newspaper, today announced plans to launch a new publication, the Los Angeles Blade, on March 24.
| Los Angeles, CA ARTICLES | #GayLA | @ILoveGayLA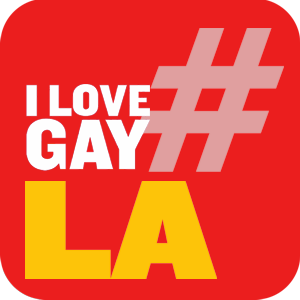 |
| Latinx/Hispanic ARTICLES | #QueerLatinx | @IHeartQLatinx |
| Politics & Law ARTICLES | #LGBTPolitics |


Inclusive Innovation Arrives in Colombia
February 21, 2017
For the first time, Bogota in 2017 will host LGBT Confex, bringing an event with seven years of success in Mexico to Colombia's capital. A historic opportunity for the city to provide a meeting place for professionals, executives, entrepreneurs, suppliers, personalities and students from various sectors who see inclusion and diversity as crucial for marketing now and in the future, LGBT Conf...
| Bogota, Colombia ARTICLES | @ILoveGayBOG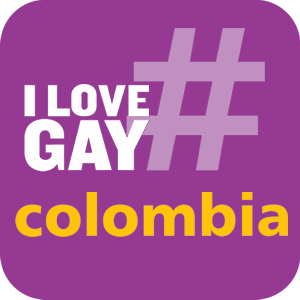 |
| Latinx/Hispanic ARTICLES | #QueerLatinx | @IHeartQLatinx |
| Events ARTICLES | #GayEvents | @ILoveLGBTPride |


HRC launches 2017 Corporate Equality Index in Mexico City
December 08, 2016
The Human Rights Campaign on Tuesday launched its 2017 Corporate Equality Index at an event that took place in Mexico City.
| Mexico City, DF ARTICLES | #GayMexico | @ILoveGayMexico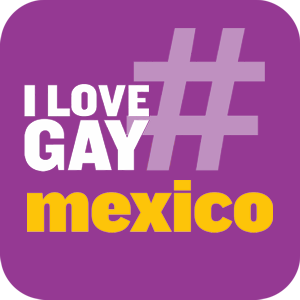 |
| Latinx/Hispanic ARTICLES | #QueerLatinx | @IHeartQLatinx |


LGBT Confex set for 6th Annual International Business & Tourism Forum
October 27, 2016
LGBT Confex's sixth edition of its International Business & Tourism Forum is set to take place in Mexico City's World Trade Center from October 26 to 27.
| Mexico City, DF ARTICLES | #GayMexico | @ILoveGayMexico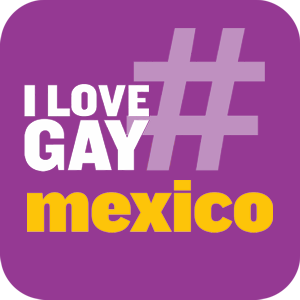 |
| Latinx/Hispanic ARTICLES | #QueerLatinx | @IHeartQLatinx |
| Events ARTICLES | #GayEvents | @ILoveLGBTPride |


LGBT Confex in Mexico City Showcases Inclusive Innovation
June 06, 2016
For the sixth year in a row, the LGBT Confex International Business & Tourism Forum will provide a meeting place for professionals and suppliers who see the LGBT community as an important market segment, as well as for businesses that offer an inclusive workplace.
| Mexico City, DF ARTICLES | #GayMexico | @ILoveGayMexico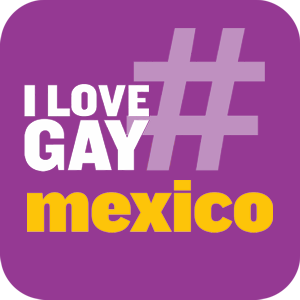 |
| Latinx/Hispanic ARTICLES | #QueerLatinx | @IHeartQLatinx |
| Business ARTICLES | #LGBTBiz | @ILoveLGBTBiz |


Love Won. Now What? | Hispanic Executive
November 12, 2015
On June 26, 2015, the LGBTQ community won equality at the altar. Next up, according to the Chicago Area Gay and Lesbian Chamber of Commerce: equality in the economy.
| Chicago, IL ARTICLES | #GayChicago | @ILoveGayChicago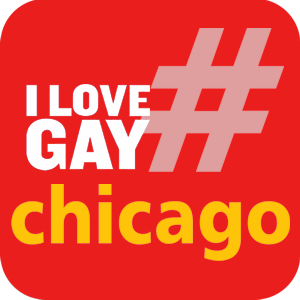 |
| Latinx/Hispanic ARTICLES | #QueerLatinx | @IHeartQLatinx |
| Business ARTICLES | #LGBTBiz | @ILoveLGBTBiz |


Yucatán prepares for Latin America's biggest LGBT business forum
August 14, 2015
The fifth LGBT Confex comes as the Mexico continues to appreciate the spending power of the LGBT market – both domestic and foreign
| Mexico City, DF ARTICLES | #GayMexico | @ILoveGayMexico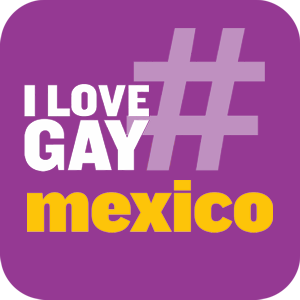 |
| Latinx/Hispanic ARTICLES | #QueerLatinx | @IHeartQLatinx |
| Business ARTICLES | #LGBTBiz | @ILoveLGBTBiz |


LGBT Consumers: What Marketers Need to Know
July 23, 2015
Customer Behavior - The number of non-Hispanic adults in the United States who identify as lesbian, gay, bisexual, or transgender (LGBT) has risen 30% since 2007, according to a recent report from Experian ...
| Latinx/Hispanic ARTICLES | #QueerLatinx | @IHeartQLatinx |
| Business ARTICLES | #LGBTBiz | @ILoveLGBTBiz |


NGLCC's Makes History with 3rd LGBT Summit of the Americas
June 11, 2015
Two weeks ago, NGLCC's 3rd LGBT Summit of the Americas made history in Lima, Peru. Following the inaugural LGBT Summit of the Americas in Colombia in 2012 and last year's summit in Mexico, NGLCC was pleased to bring the third rendition of the series to Peru's capital city. The event not only provided an unparalleled opportunity to assemble LGBT business leaders and corporate dive...

NGLCC - View More Article Entries | View Business Listing
| Lima, Peru ARTICLES | @ILoveGayLATAM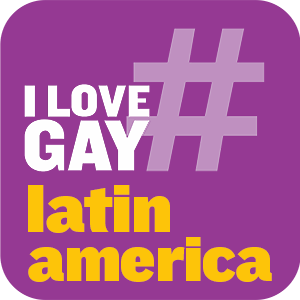 |
| Latinx/Hispanic ARTICLES | #QueerLatinx | @IHeartQLatinx |
| Business ARTICLES | #LGBTBiz | @ILoveLGBTBiz |


Less Invisible: LGBT Images in Latino Media in 2014
January 06, 2015
At GLAAD we're often asked how LGBT equality is doing in Latino USA and in Spanish-speaking countries. The answer isn't simple. We've seen many setbacks and there's a lot of work to do, but we've also seen some hard-fought wins....

GLAAD - View More Article Entries | View Business Listing
| New York City, NY ARTICLES | #GayNYC | @ILoveGayNYC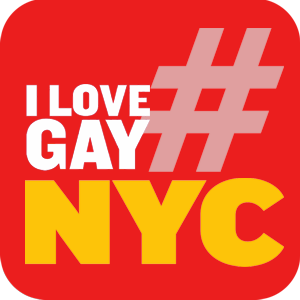 |
| Latinx/Hispanic ARTICLES | #QueerLatinx | @IHeartQLatinx |
| Lifestyle ARTICLES | #GayLife |